Welcome to Rainbow Dreams... The Lullaby Collection!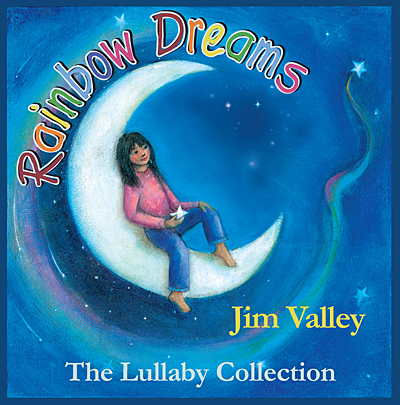 Lullabies to sing and enjoy together. Melodies and lyrics to help soothe, calm and float a child off to dreamland. A wonderful treasure for young children... and those who love them.
These "quieting" songs are hand-picked from Jim's six other Rainbow Planet CDs.
Listen To A Song Collage From Rainbow Dreams
Includes all-time Rainbow Planet favorites If I Were a Bird, Silverly Silverly, Ivy Rose, We Have a Dream, Walk Across a Rainbow, Sing Me a Rainbow, and 12 other great songs, including three never-before-released tunes: Vespers, Heaven's Song and World of Peace.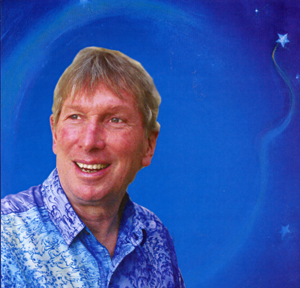 Song List:
| | |
| --- | --- |
| Laugh with Me Sunshine | We Have a Dream |
| Heaven's Song | Unicorn Song |
| Early Morning Light | Mermaids |
| Vespers | The Moon |
| Silverly Silverly | Enchanted Lions |
| Walk Across a Rainbow | World of Peace |
| With My Eyes Closed | Song to Autumn |
| Ivy Rose | If I were a Bird |
| Sing Me a Rainbow | Spin Spin |